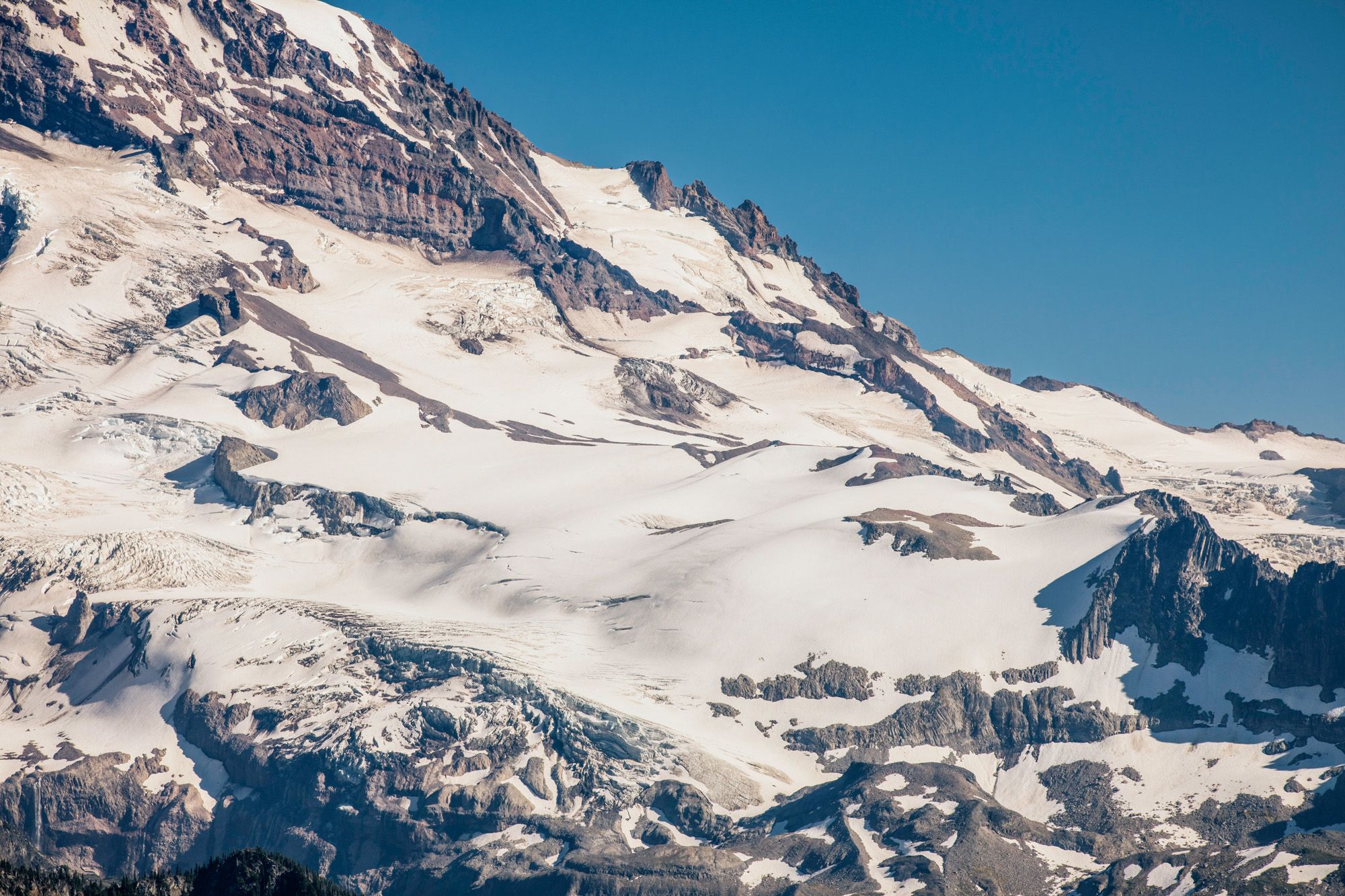 I used the COVID shutdown to finally get my gear all set up again (after about 12 years away!) and created a bunch of new tracks! You can catch a preview of the new track "77" here on the website. Overall, the new tracks are pretty diverse, ranging from more melodic to more experimental. I think being away from making music for 12 years caused me to be pulled in so many directions. But rather than fight it and try to keep everything super focused, I just let it happen this time, letting the tracks evolve, take shape, and go where they seemed destined to go, so to speak... I think people will enjoy the range of tracks here and of course it all sounds very distinctly vcam! And as soon as I can find a label to release them on, I'll release these tracks in a new album!
While I wish I still had tons of time to make music and promote said music, my day job is getting quite busy now too, so I am not sure when I will have the time to look for a label. Promotion has never been one of my strengths, that is for sure! If anyone reading this knows of anyone with an idm/electronica label that might be interested in releasing some new vcam material soon, please let me know! That would help out immensely! Thank you and I hope you enjoy the preview of 77! I'll rotate through some more of the new tracks soon.
Let me know what you think of 77!